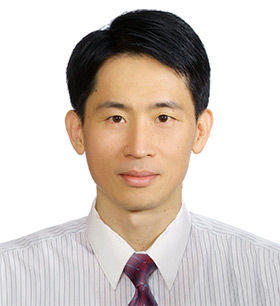 YiChing Yang
Dear Colleague,
The Taiwan Medical Association of Study on Obesity (TMASO) is pleased to invite you to attend the 3rd Japan-Korea-Taiwan Symposium on Obesity that will be held on December 9, 2018, in Taipei Taiwan.
Since the first conference that took place in Tokyo in 2016 and the second one in Seoul, researchers from the three countries have attended the educational sessions on the relationship between lipid or microbiota and obesity, and also established friendship.
We expect this JKT joint meeting updates researches on sarcopenic obesity in Japan, Korea and Taiwan to be a unique forum for all medical professionals dealing with specific type of obesity in their disciplines and we look forward to meeting you in Taipei.
Yours sincerely,
YiChing Yang